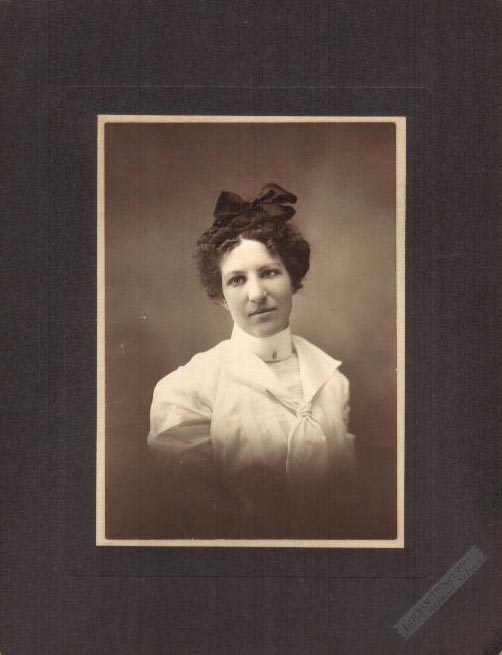 Note by Submitter John Dinan: This might be a Herrmann / Plutowsky / Mosbacher.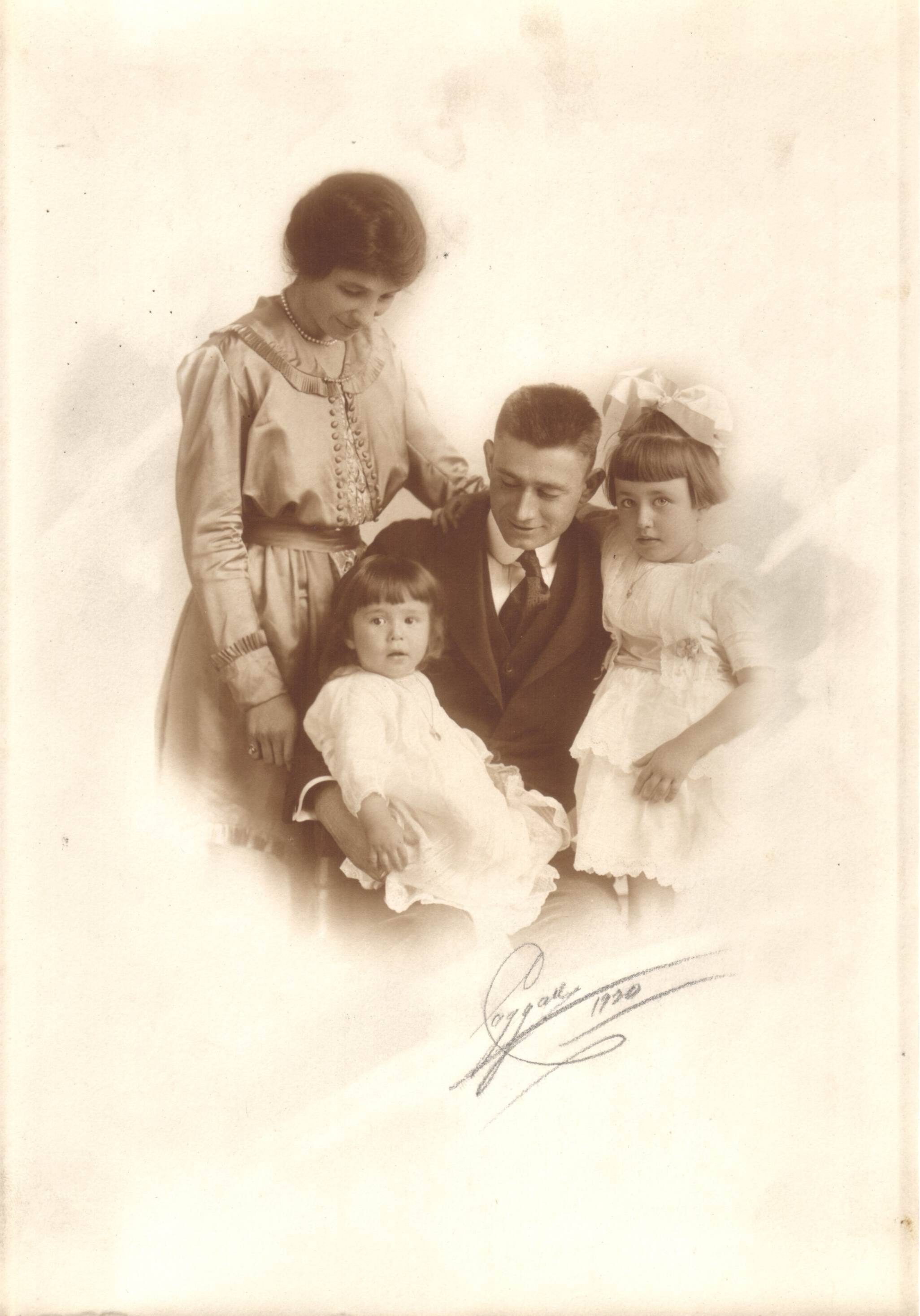 Possible these parents are the wedding couple in the below photo.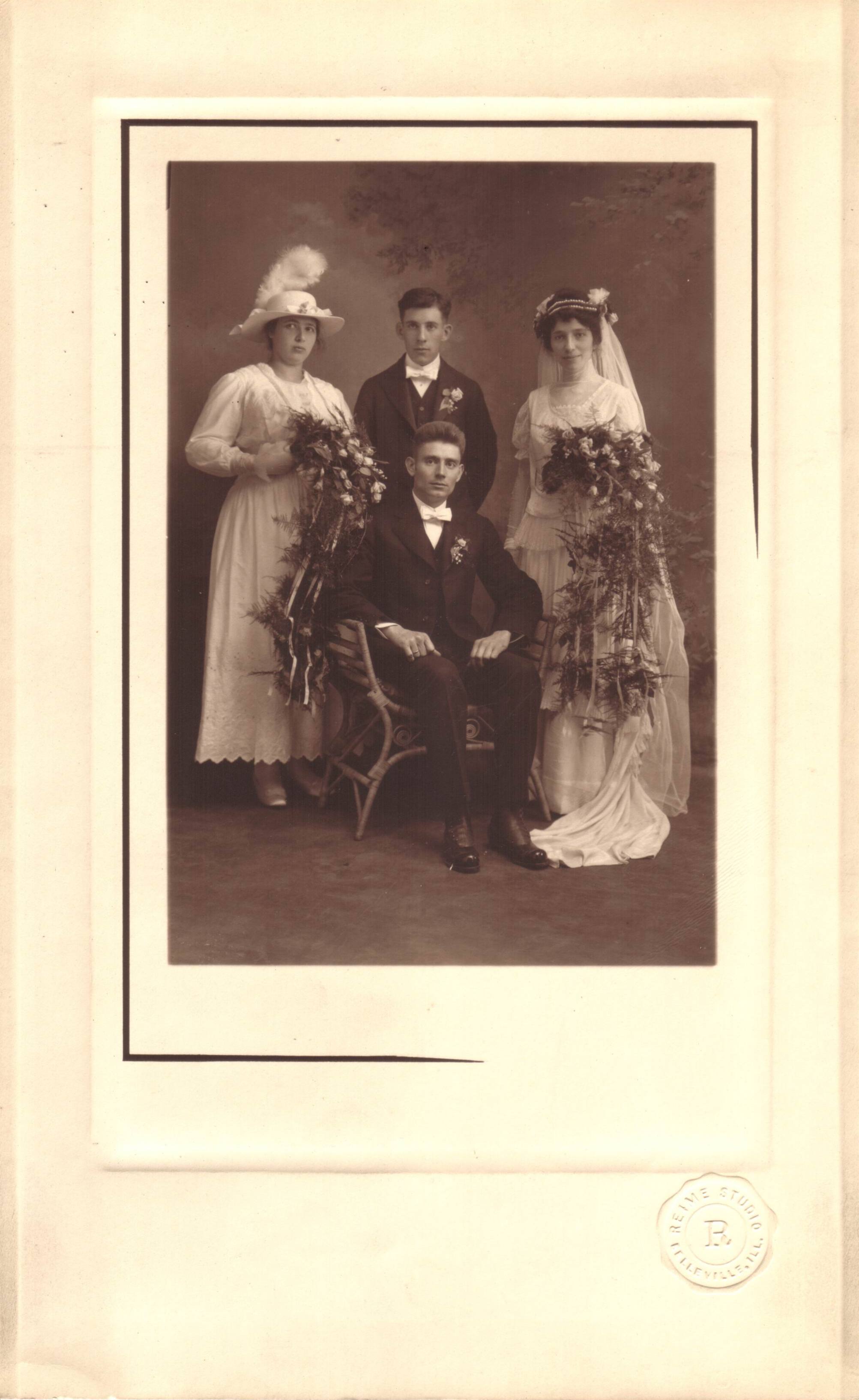 I think based on the his hair and her smile, the bride and groom in the one photo are the parents in the above photo, which was taken in 1920.